Rebecca Caudill Biography
Rebecca Caudill was born on February 2, 1899 in Harlan County, Kentucky.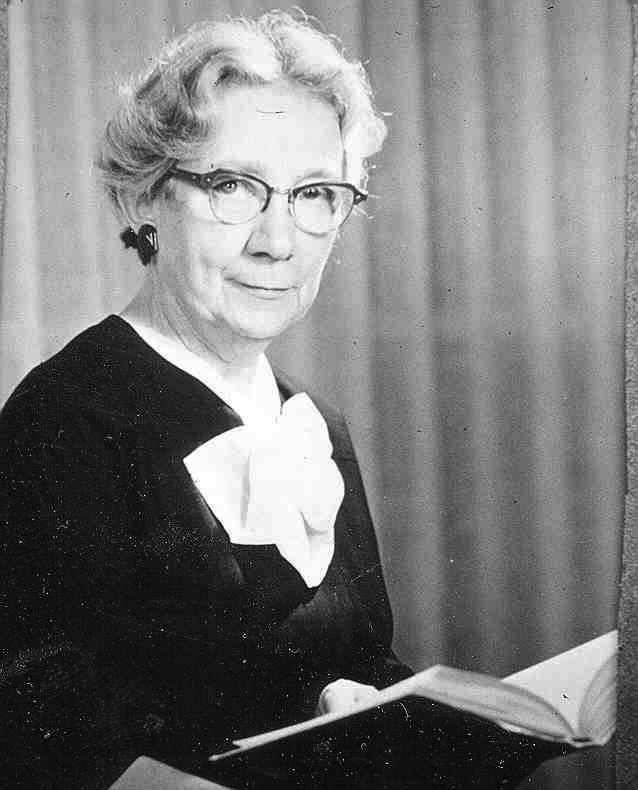 Her parents, George and Susan Caudill, were both teachers. Ms Caudill graduated from Wesleyan College in Macon, Georgia in 1920. She received her masters degree from Vanderbilt University in 1922. Ms Caudill taught English and history from 1920-21 at Sumner County High School, Portland, Tennessee. She also taught English at Collegio Bennett, Rio de Janeiro, Brazil for two years. Later she worked as an editor for the Methodist Publishing House in Nashville, TN.
In 1931, Miss Caudill married James Ayars. They had two children, John and Rebecca. (James, Jr. is deceased.)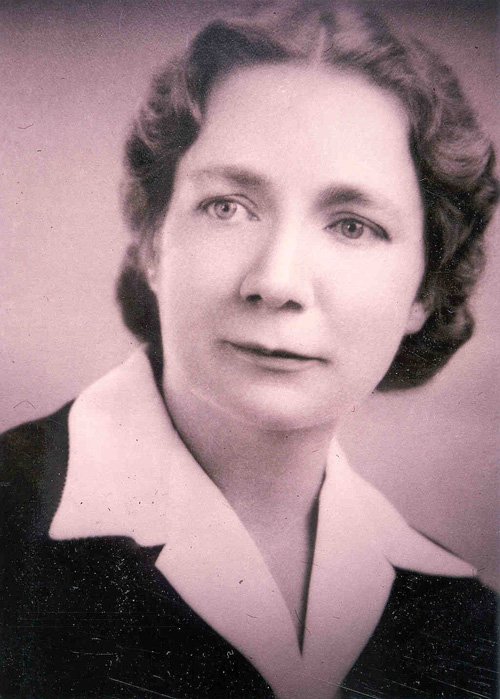 In 1943, she published her first book for children, Barrie and Daughter, which was a Junior Literary Guild Selection. She published 18 books for children, one book of children's verse, and three other titles that include My Appalachia: A Reminiscence.
Ms Caudill lived with her family in Urbana, Illinois, where she was very active in the community. She was the co-founder of the Champaign-Urbana Peace Council; the originator of a hospitality program for international students at Wesleyan College and served on the board of trustees of the Urbana Free Library, the Pine Mountain Settlement School in Pine Mountain, Kentucky, and Georgia Wesleyan College. She also conducted and taught many writing workshops.
Ms Caudill won many awards and honors for her writing. Her children's books are known for their authentic depictions of settings and characters, and for evoking the lives of pioneers during the eighteenth-and nineteenth-century in America. In, 1950, her book Tree of Freedom, was a runner-up for the Newbery Medal. A Pocket Full of Cricket, illustrated by Evaline Ness was named a Caldecott Medal Honor Book. Her books reflect her Appalachia background, which served as inspiration for her writing.
Resources:
Collier, Laurie and Joyce Nakamura. Major Author and Illustrators for Children and Young Adults. 6 vols. Detroit: Gale Research Inc., 1993.
Commire, Anne. Something About the Author. 115 vols. Detroit: Gale Research Inc., 1971.
Approved with corrections by Becky Baker, daughter of Rebecca Caudill. July 2008.
Please also check out the site by the ELKF:
East Kentucky Leadership Foundation Historical Figures page